How to Increase the Value of Your Home Before Marketing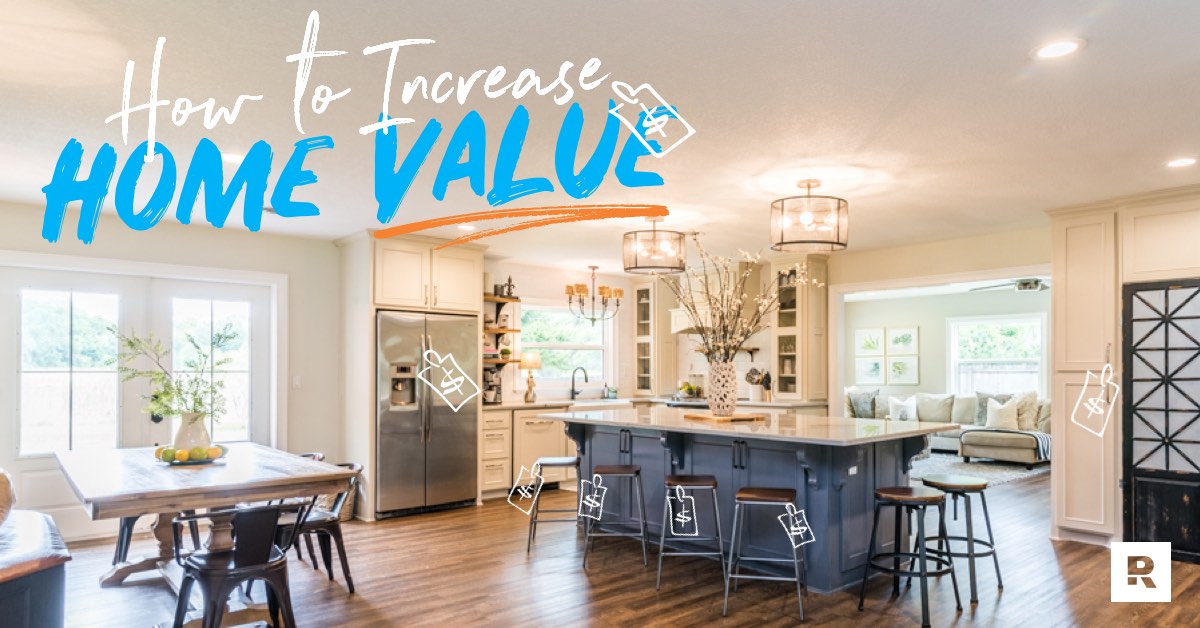 There are some things you are going to deal with when in the process of valuing a property. You have to deal with property valuation, real estate appraisal, or land valuation. Appraisals are important for real estate transactions because properties are unique and done infrequently, which is not something like a corporate stock that is traded daily.
For comprehensive floor plan services please contact floorplansUsketch today!
Target Market
It is important to do a little more research on your target market. This will help you avoid spending a lot of money working on a property and not adding any value to it. Researching will help you learn more about the buyer who might be interested in your property, such as a retirement opportunity or a young family. When you know your target market, you can start working on the property focusing on the areas that are going to attract them.
Exteriors
The exterior of your home needs to be presentable. First impressions are very powerful and will last long. Make sure the front of the property looks great, rimming the grass and hedges, cleaning the gutters, and cleaning the windows. This is known as curb appeal. If you feel like your front door needs to be freshened up, then it is a good idea to choose bold and coloured statement doors. Purple is one of the most popular options. Research more on your local area so you can know what types of doors homes have.
Remember the Hallway
Many sellers forget to work on their hallways before selling. This space in narrow and cramped and is usually used for coats, shoes, and general junk. It might not seem like a big deal, but this is one of the first places prospective buyers are going to see when they enter your home. You should choose a pale colour when it comes to the walls of your hallway because it maximises the light. You can also put a mirror because it gives the illusion of more space. You don't want a lot of clutter when showing your house, which is why you need to put your coats and shoes in discrete storage spaces.
Loft Conversions
Converting a loft is one of the easiest ways of adding square footage to a house. It is important to talk to an architect or surveyor because some regulations have to be followed.
Research has shown you can expect a 12.5% increase in value through a loft conversion. If there is enough space, add an en suite bathroom. This gives the property a master secluded bedroom, which can add more value than what you have used to convert the loft.
Wasted Assets
Is there a garage you never use? Is there a spare room full of junk? Wasted assets can be turned to selling points. The spare room can be converted to a study or snug. You can convert an unused garage space to a workshop or home office. If the wall is not load-bearing, then knock it down to have more space. These tasks are not going to be that expensive, but they add a lot of value.
Kitchen and bathrooms
One of the areas buyers put a lot of focus on us the kitchen. If the upgrades are too expensive, replace or repaint the cabinet doors and declutter the worktops. This is the same case for your bathroom: if you don't have the budget for replacing fixtures, replace the old taps, add some colour using towels and extras, and freshening up the grout.
If you want more inspiration, then watch home renovation programmes because they usually have invaluable advice. You can also talk to a local estate agent after they value the property. You can even talk to an architect.