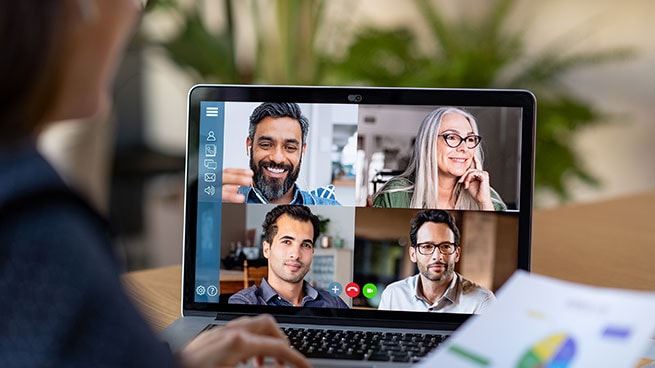 It's clear that the coronavirus has influenced the economy and public health in the United Kingdom. However, it's easy to overlook the impact it's hard on other sectors, like technology, media, and the digital realm.
The Adoption of Smart Home Technology
Research has found that there was notable growth in smart home technology from the second half of 2017 to the first half of 2020. During this window, technology adoption more than doubled. Currently, 34% of UK households use smart technology, which is approximately 9.5 million homes.
What about specific devices? In the first half 2018, just 10% of households throughout the UK had a smart speaker. By the first half of 2020, that has increased to 27%. During that period, smart security adoption increase from 3% of households to 6%. Adoption of smart lighting increased from 4% to 7%. By the first half of 2020, 6% of homes had …