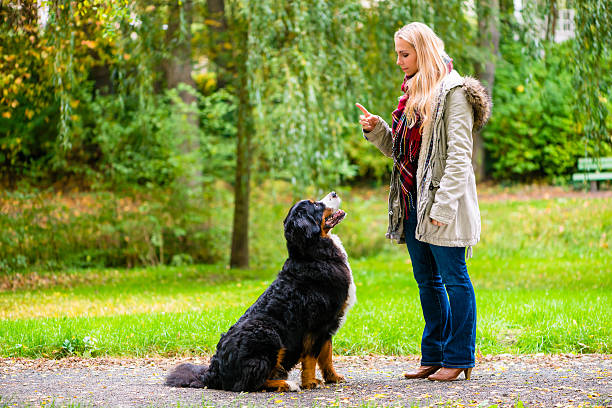 Dog Training: Top 4 Tips You Need to Know
Dog training can sometimes be tough. No dog is going to be the same as any other dog either. Knowing our four tips can help make the whole process easier.
If you are able to start the training with the dog when they are young, you are going to have a much easier time with it overall. If you are adopting a dog that is no longer a puppy, you will want to work on the dog training as soon as the dog comes back home with you. You are still able to have really effective training with dogs that are older, so don't worry if you are in that position. It just might end up taking some more of your time and energy to make it stick.
The second tip for you is to be consistent when training your dog …